BrandyRosa
COMMISSION INFO BELOW
contact: [email protected]
---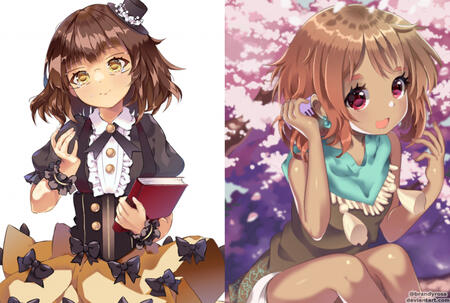 1/2 BODY
Full-Color | 130 USD
BACKGROUND | FREE!
---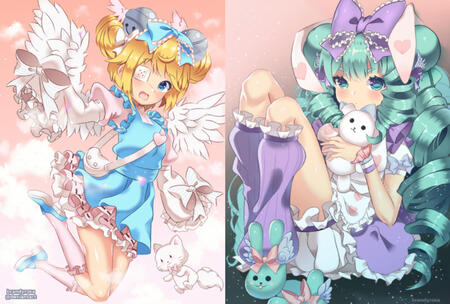 FULL BODY
Full-Color | 150 USD
BACKGROUND | FREE!
---
PAYMENT
PAYPAL ONLY
---
Size approx 2000px - PNG file.RULES
• I draw cute, sexy, partially censored nudity, original or fanart, animal features like ears, tail (also mermaid or naga tail).
• I don't draw anthro, men, porn.
• I require a reference image and your PayPal email.
• Payment is upfront, no holds. No refunds are allowed after the commission is completed.
• Completing the order takes at least 3 weeks. You'll be updated about the progress with sketches and wips.
• This commission is for personal use only.
---
CHECK OUT MY SOCIAL MEDIA